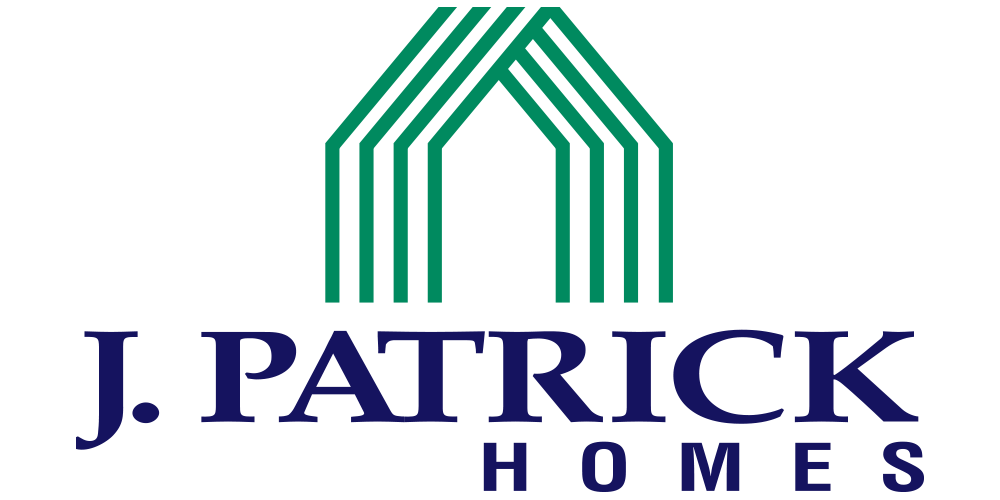 J. Patrick Homes has crafted award-winning homes for thousands of families who treasure that warm, wonderful feeling that says, Home. Since 1990, we have introduced innovative ways to build homes that offer the best in terms of price, design, functionality, and flexibility. The result is a perfect balance of comfort and versatility, without compromising beauty or style.
Our collective goal is to make your J. Patrick home distinctively yours.
Whether you choose a showcase home available for quick move-in or build your dream home, our team of skilled professionals will work together to give you the most enjoyable home buying experience possible.
For a complete list of builders, click here.